A Spanish Maestro, a European hero, a global icon.
SEVE BALLESTEROS
Born on April 9th 1957, in Pedrena, northern Spain, our golf course architect Severiano Ballesteros became one of history's most charismatic and successful sportsmen in a professional golfing career spanning 33 years from 1974 to his retirement in 2007.
"I look into their eyes, shake their hand, pat their back, and wish them luck, but I am thinking, I am going to bury you."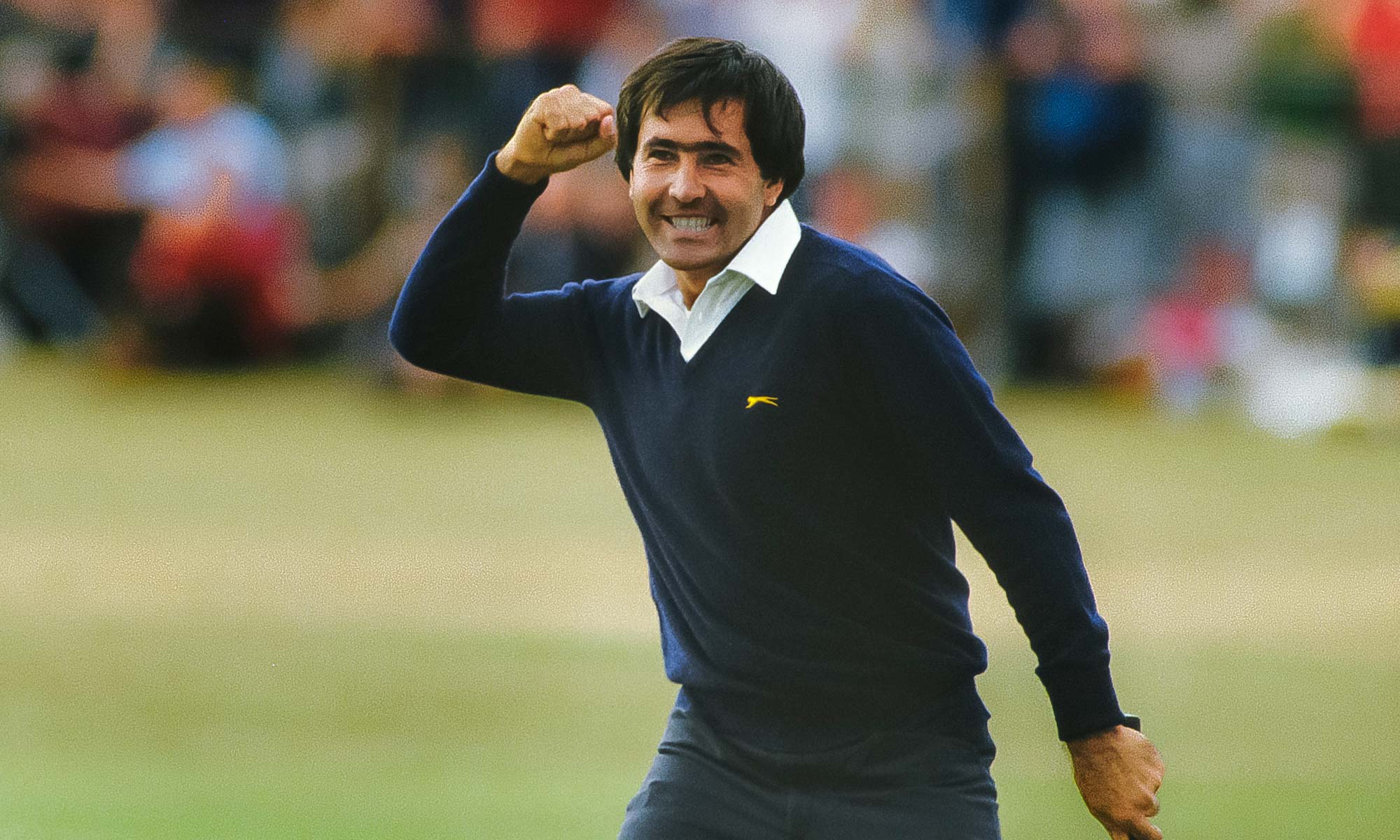 Seve won over 90 international golf tournaments, including five Majors – The Open Championship in 1979, 1984 and 1988, and The Masters in 1980 and 1983.
Ranked the #1 golfer in the world for over 60 weeks in his career, Ballesteros remained in the Top 10 Official World Rankings from 1977 to 1991.
His Ryder Cup partnership with Jose Maria Olazabal remains the most successful in the event's history, and Seve helped Europe to take the Cup home on five occasions including, in 2007, as Captain.
"SEVERIANO BALLESTEROS RANKS UP THERE WITH THE BEST. HIS IMPACT ON THE GOLF WORLD, PARTICULARLY IN EUROPE, IS IMMEASURABLE.
A GREAT MAN AND GREAT AMBASSADOR, SEVE REPRESENTED HIS COUNTRY, HIS SPORT AND HIMSELF WITH CLASS. HIS CAREER ACHIEVEMENTS DESERVE SIGNIFICANT RECOGNITION. SEVE EARNED HIS PLACE IN GOLF HISTORY."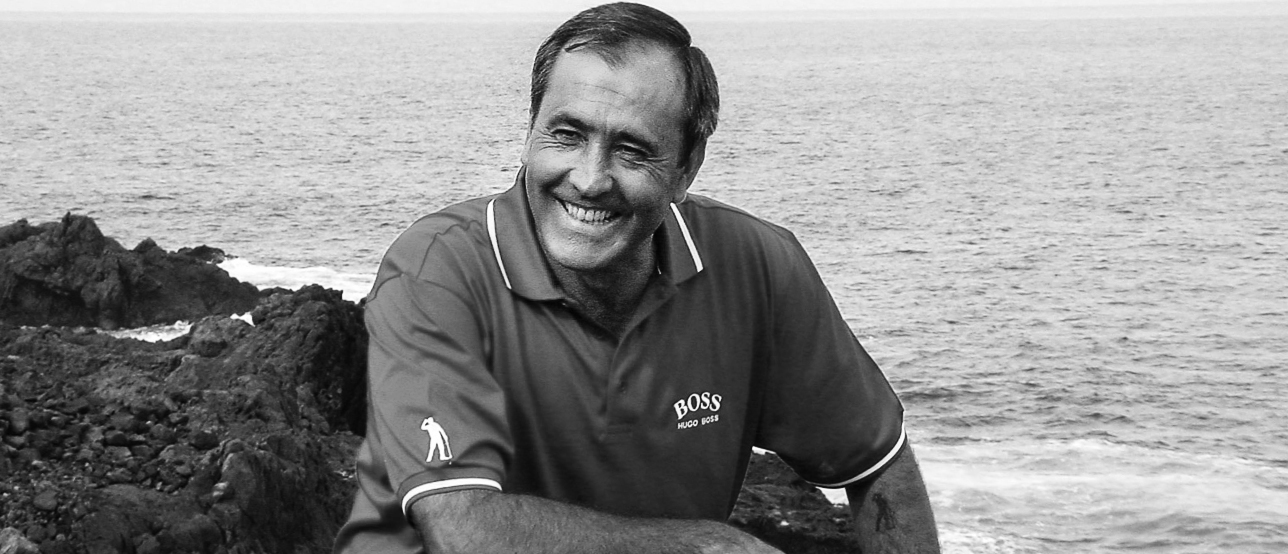 HIS LEGACY
Severiano Ballesteros died on May 7th, 2011, aged just 54, after a brave three-year fight against brain cancer. His Foundation honours his life and achievements, raising money to fund research into finding a cure for the disease.
The Seve Ballesteros Foundation