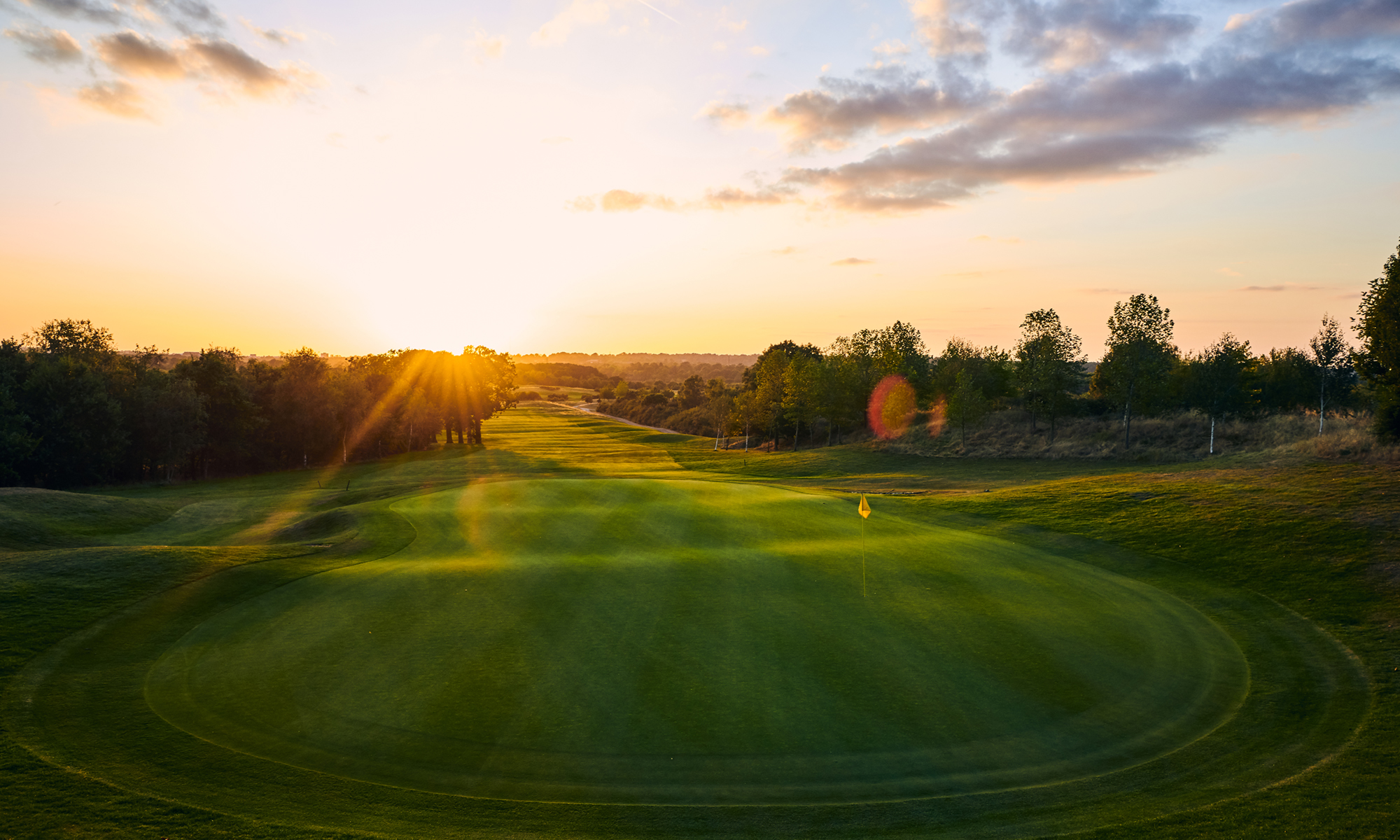 SUMMER GOLF DAYS
New prices for 2021 summer golf days coming soon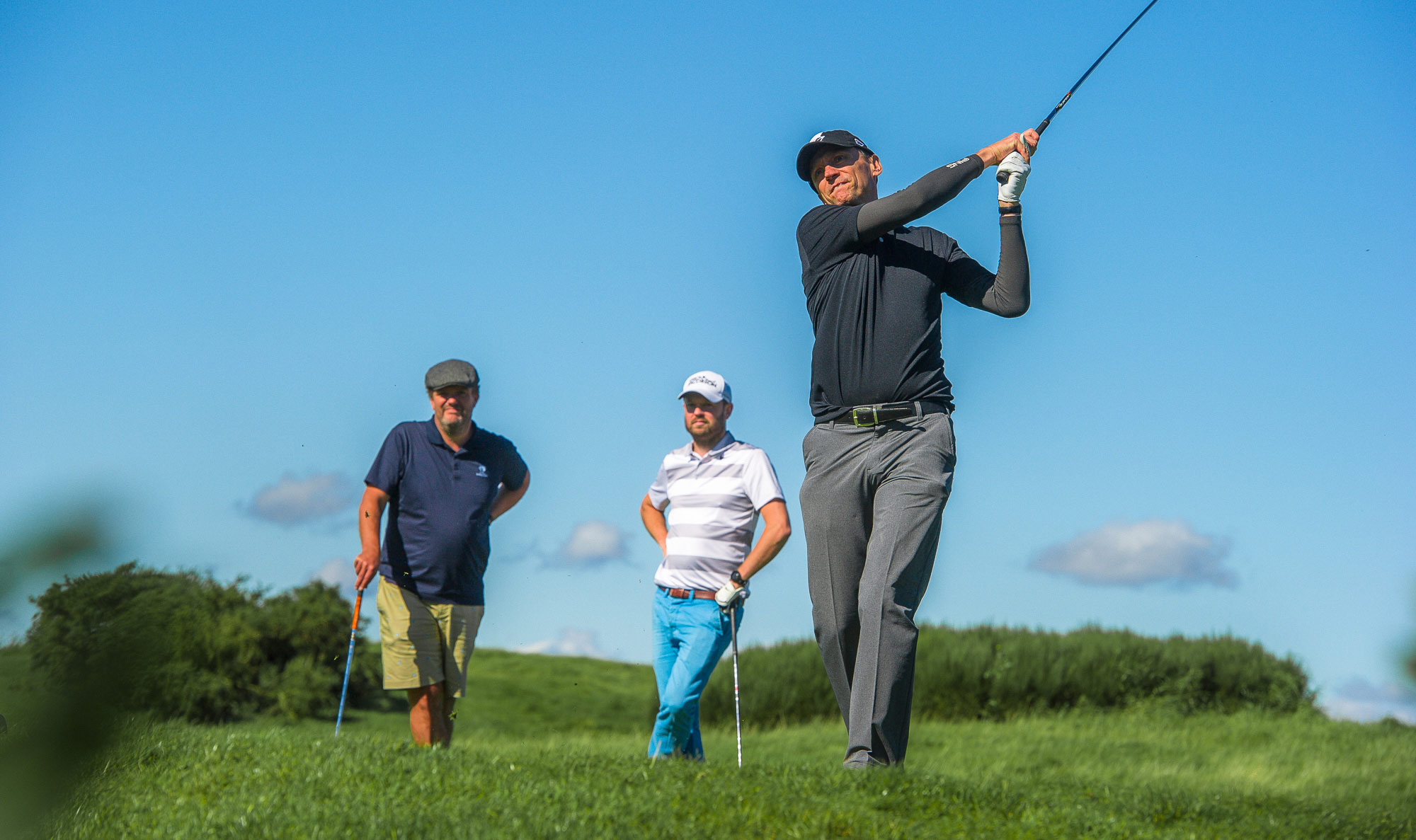 YOUR GOLF DAY. YOUR WAY.
We offer bespoke group packages for companies, golf societies or simply groups of friends – at attractive rates* throughout the year, with frequent special promotions.
*All golf packages must contain at least one pre-golf food option and one post-golf food option.
FOR ALL OFFERS, PACKAGES OR TO CREATE A BESPOKE PACKAGE, PLEASE CALL 020 8441 7649 TO BOOK OR USE THE ENQUIRY FORM BELOW.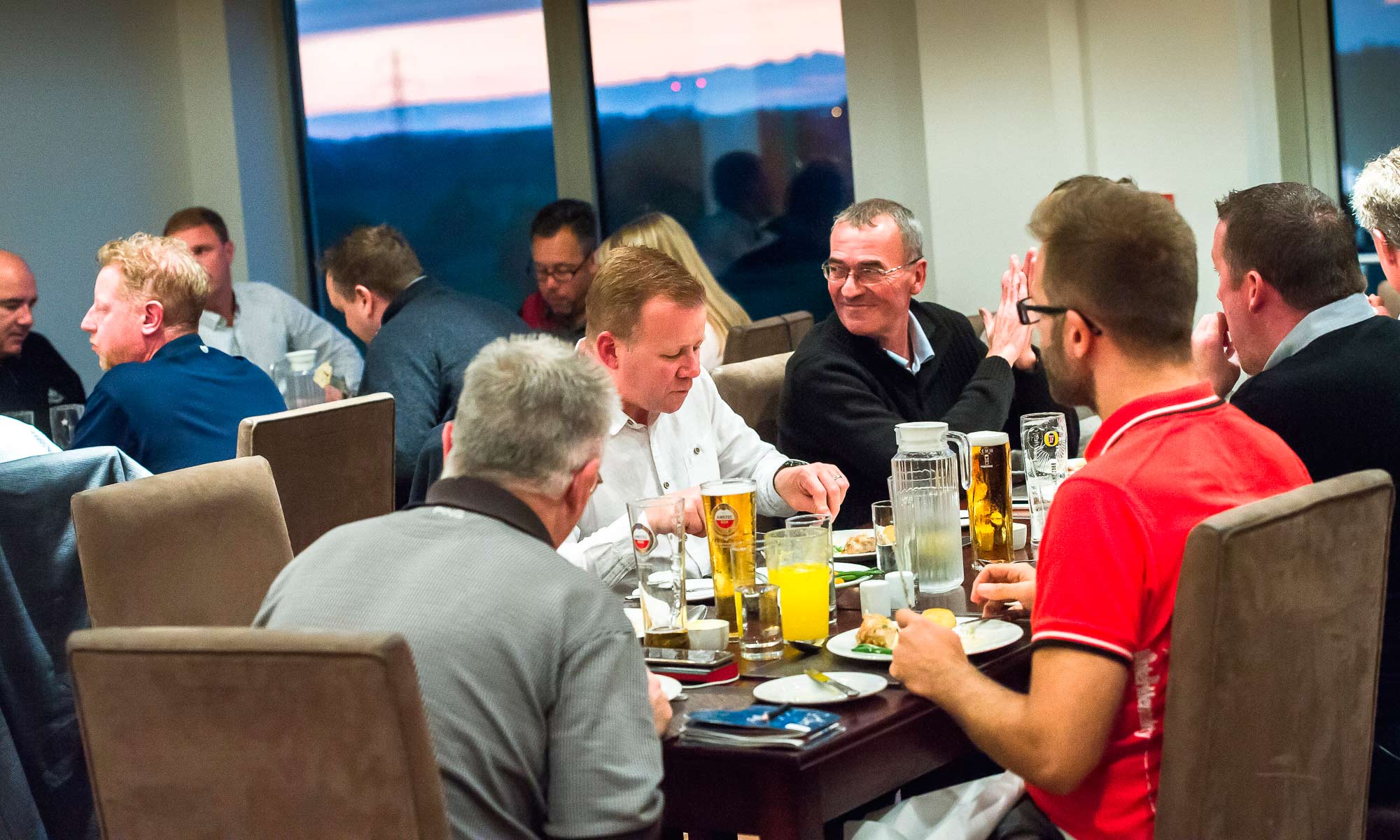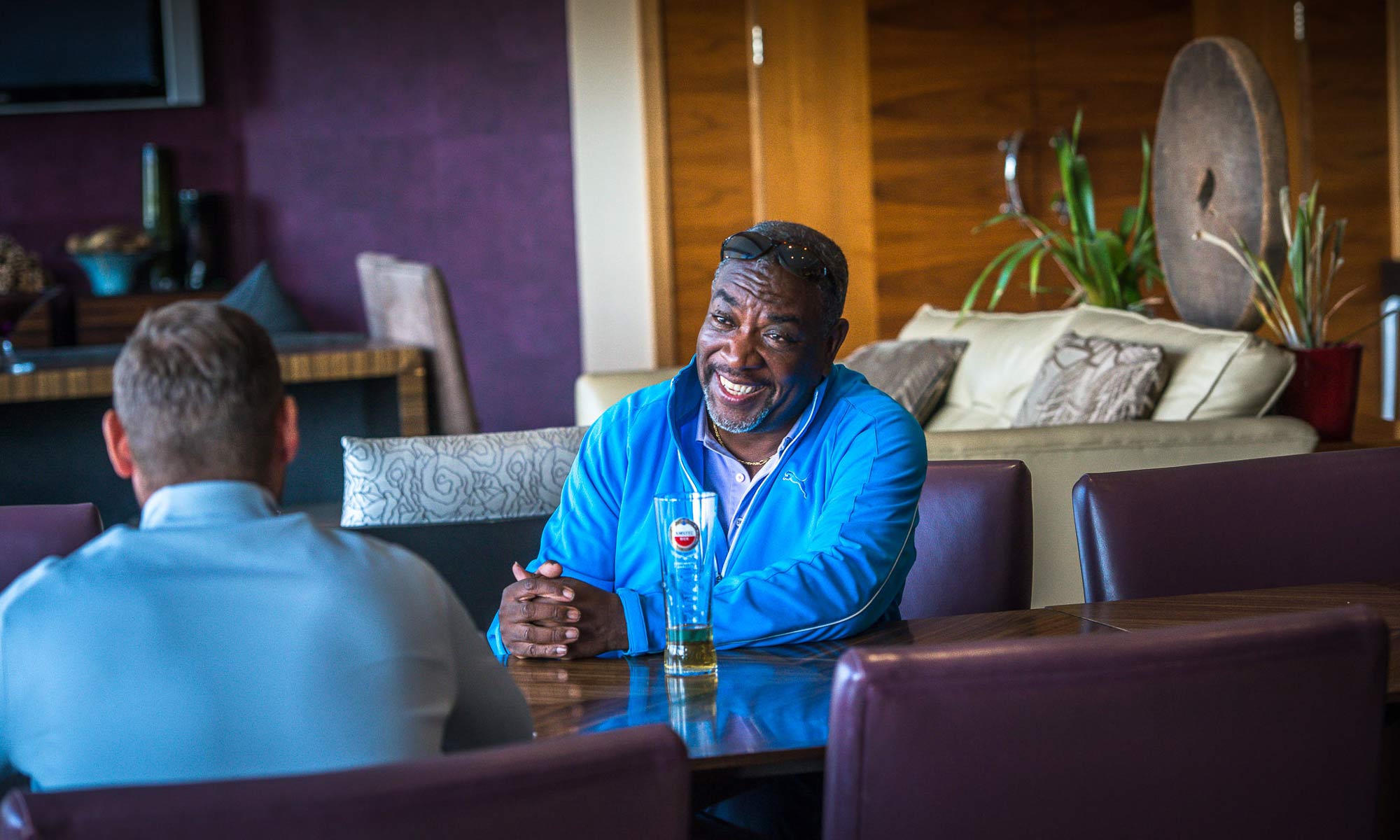 GOLF DAY ENQUIRIES
For enquiries about bespoke golf days for your group, company or organisation, use the form below to make a preliminary enquiry.