EVENTS & CELEBRATIONS
Celebrate your birthday, anniversary, Bar or Bat Mitzvah at The Shire London.

FUNCTIONS
With capacity for up to 200 guests, our team will help you to plan and host your ideal event.
The style, the visuals, the tranquility, the capacity, and even the sunsets – The Shire London is the ideal venue for your perfect wedding, party or special event.
Find out more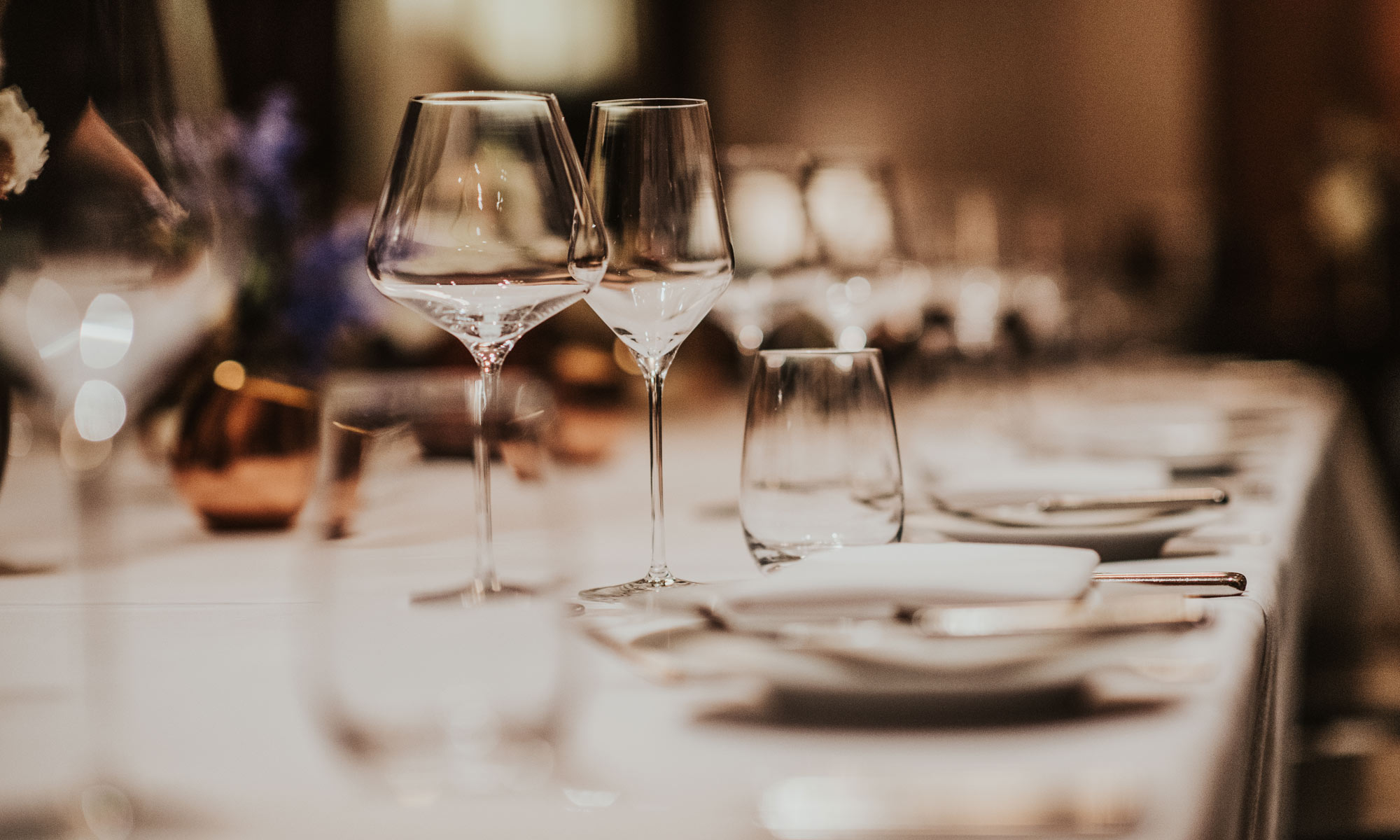 Call Anne Menai-Davis on 020 8441 7649 now to arrange your visit – and see everything that our wonderful venue has to offer.